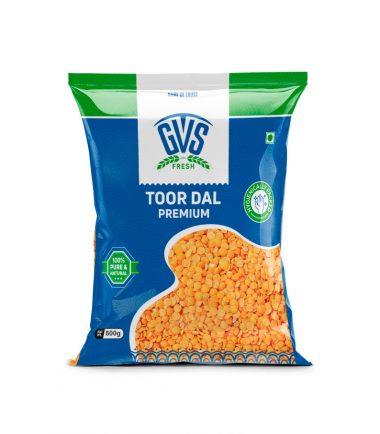 Best quality Toor Dal sourced from finest grams.
Toor dal or arhar dal is a rich source of protein, carbohydrates and fiber.
This humble pulse facilitates to meet your daily demands of iron and calcium.
Item Weight: 500g, 1Kg.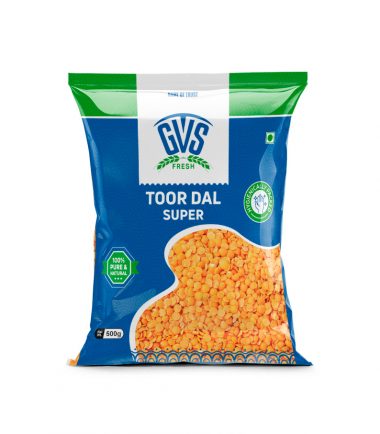 Quality Toor Dal is one of the most popular lentil from the stable.

It is a good source of protein in Indian cooking especially for vegetarians.

High protein content.

Nature land Organic Foods Organic Certified Arhar dal is medium sized, without polish dal having very pleasing, moderate aroma and great taste.

Item weight: 500g,1Kg.