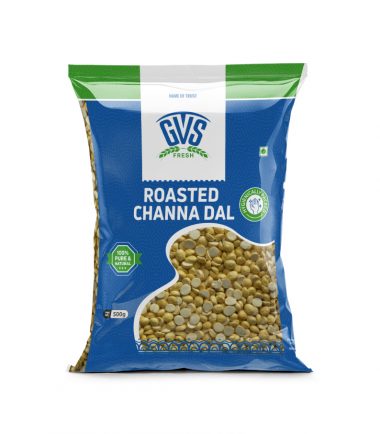 Sourced from the best grams available in the market.
Roasted chana dal, as the name suggests, is obtained by roasting chana dal.
It gives chickpeas a wonderfully rich and nutty taste.
Roasted chana dal is tiny, tough and creamy white with a crispy texture, and mild aroma and taste.
Item Weight: 500g.