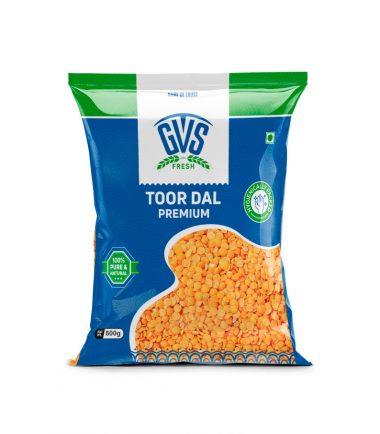 Best quality Toor Dal sourced from finest grams.
Toor dal or arhar dal is a rich source of protein, carbohydrates and fiber.
This humble pulse facilitates to meet your daily demands of iron and calcium.
Item Weight: 500g, 1Kg.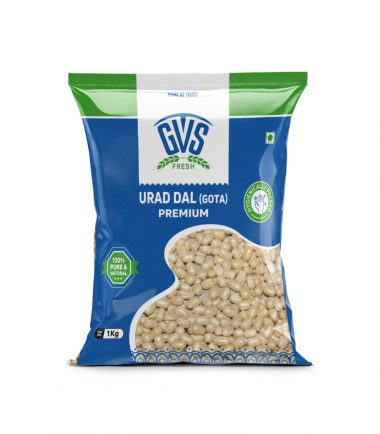 Selected & Sourced from the best grams available.

Byte wise Organic Urad Gota or Urad Dal White Whole is high quality healthy and tasty dal

No chemicals, Polish or Colouring used. Premium Quality

It is high in protein and can be consumed on a regular basis

Item Weight: 1 KG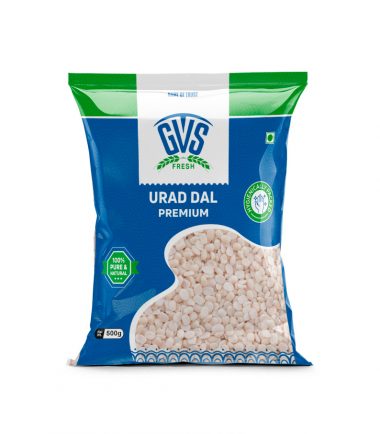 Superior quality Urad Dal is one of the most popular lentil from our products.

Rich in fiber and protein, healthy and tasty, without polish, adulterant free, anti-inflammatory, packed with natural proteins, cleaned and hygienically packed.

Helps lower sugar levels.

Item Weight : 500g, 1Kg.