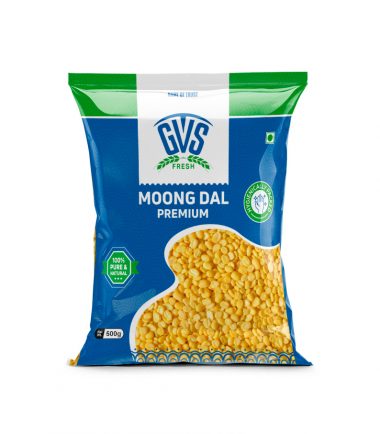 Best Quality Moong Dal sorted & sourced.
High Antioxidant Levels May Reduce Chronic Disease Risk.
Antioxidants Vitexin and Isovitexin May Prevent Heat Stroke.
May Lower "Bad" LDL Cholesterol Levels, Reducing Heart Disease Risk.
Rich in Potassium, Magnesium and Fiber, Which May Reduce Blood Pressure.
Item Weight: 500g, 1Kg.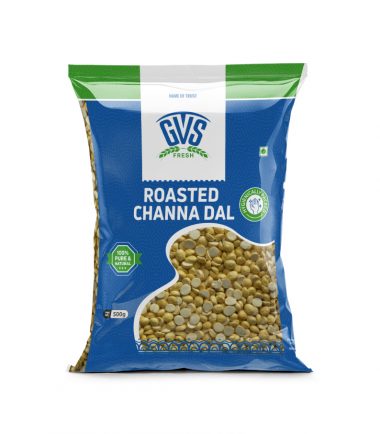 Sourced from the best grams available in the market.
Roasted chana dal, as the name suggests, is obtained by roasting chana dal.
It gives chickpeas a wonderfully rich and nutty taste.
Roasted chana dal is tiny, tough and creamy white with a crispy texture, and mild aroma and taste.
Item Weight: 500g.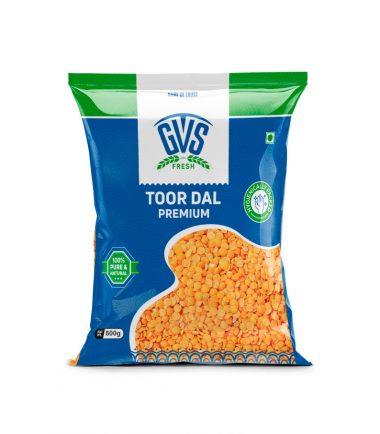 Best quality Toor Dal sourced from finest grams.
Toor dal or arhar dal is a rich source of protein, carbohydrates and fiber.
This humble pulse facilitates to meet your daily demands of iron and calcium.
Item Weight: 500g, 1Kg.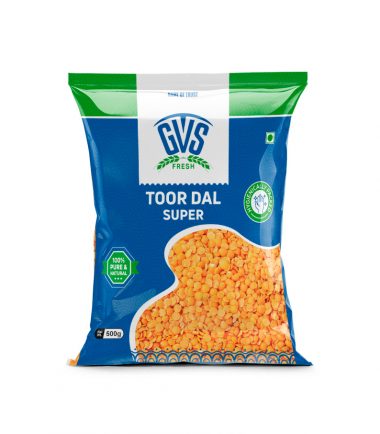 Quality Toor Dal is one of the most popular lentil from the stable.

It is a good source of protein in Indian cooking especially for vegetarians.

High protein content.

Nature land Organic Foods Organic Certified Arhar dal is medium sized, without polish dal having very pleasing, moderate aroma and great taste.

Item weight: 500g,1Kg.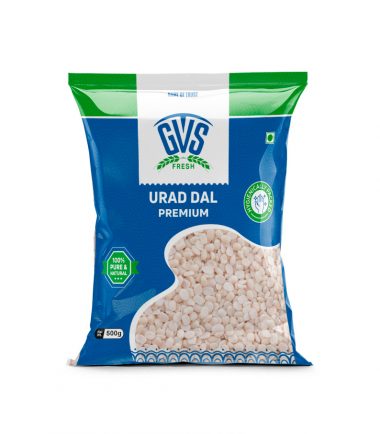 Superior quality Urad Dal is one of the most popular lentil from our products.

Rich in fiber and protein, healthy and tasty, without polish, adulterant free, anti-inflammatory, packed with natural proteins, cleaned and hygienically packed.

Helps lower sugar levels.

Item Weight : 500g, 1Kg.