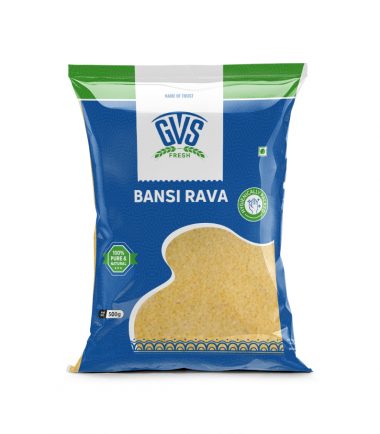 Semolina is processed from one of the best quality wheat grains
Bansi Rava is used throughout India to prepare a variety of dishes
These benefits include Bansi Rava proven ability to reduce heart risks and boost energy levels, making it perfect for Tasty as well as Healthy meals.
Item Weight: 500 grams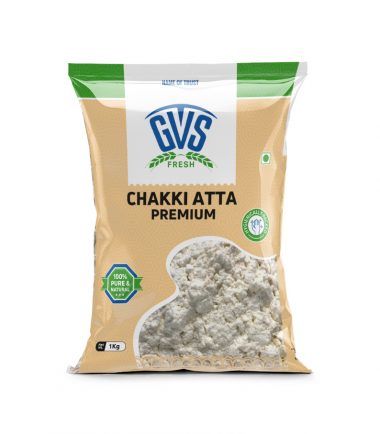 Best Quality Atta Processed from best quality whole wheat grains.
Atta or Chakki Atta is a wholemeal wheat flour, originating from the Indian subcontinent, used to make flatbreads such as chapati, roti, naan, paratha and puri.
It is the most widespread flour in the Indian subcontinent.
Item Weight: 1Kg, 5Kg, 10Kg.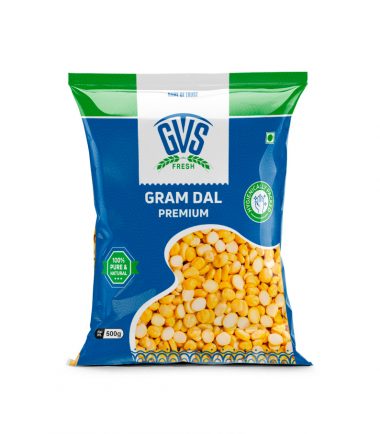 A Leading Product sourced and processed from the best grams available in the market.
The chickpea or chick pea is an annual legume of the family Fabaceae, subfamily Faboideae.
Its different types are variously known as gram or Bengal gram, garbanzo or garbanzo bean, or Egyptian pea.
Chickpea seeds are high in protein.
Item Weight: 500g, 1Kg.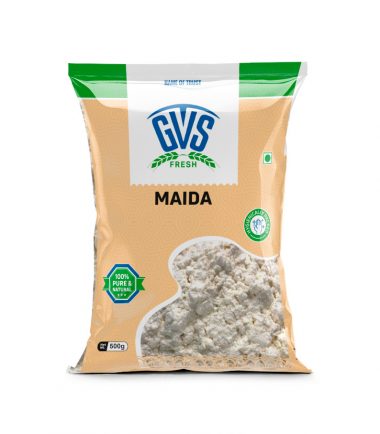 Best quality Maida processed from wheat grains
Maida is a white flour from the Indian subcontinent, made from wheat. Finely milled without any bran, refined, and bleached, it closely resembles cake flour.
Maida is used extensively for making fast foods, baked goods such as pastries, bread, several varieties of sweets, and traditional flat breads.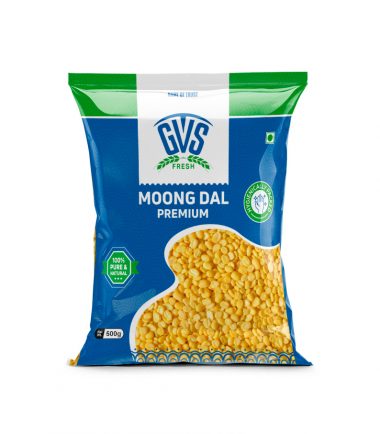 Best Quality Moong Dal sorted & sourced.
High Antioxidant Levels May Reduce Chronic Disease Risk.
Antioxidants Vitexin and Isovitexin May Prevent Heat Stroke.
May Lower "Bad" LDL Cholesterol Levels, Reducing Heart Disease Risk.
Rich in Potassium, Magnesium and Fiber, Which May Reduce Blood Pressure.
Item Weight: 500g, 1Kg.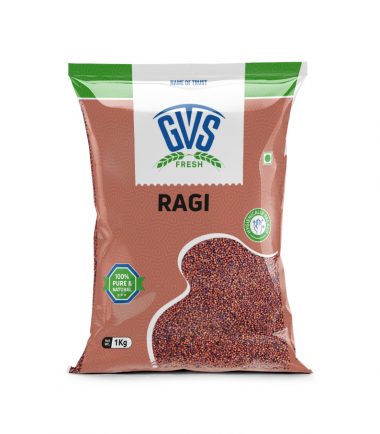 Ragi is an extremely nutritious millet, that resembles mustard seeds in appearance.
Finger millet is especially valuable as it contains the amino acid methionine, which is lacking in the diets of the poor who live on starchy staples such as cassava, plantain, polished rice or maize meal.
Item Weight: 1 KG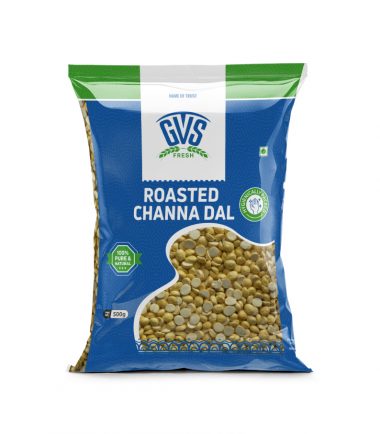 Sourced from the best grams available in the market.
Roasted chana dal, as the name suggests, is obtained by roasting chana dal.
It gives chickpeas a wonderfully rich and nutty taste.
Roasted chana dal is tiny, tough and creamy white with a crispy texture, and mild aroma and taste.
Item Weight: 500g.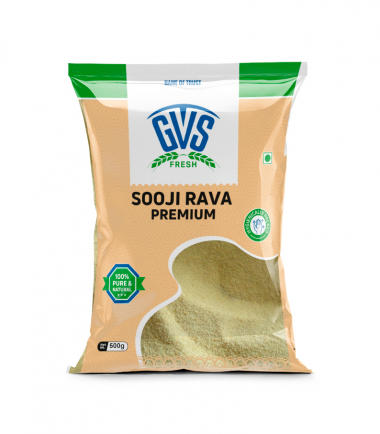 Semolina is one of the most sought after product from GVS Foods.
Semolina is the coarse, purified wheat middling of durum wheat mainly used in making couscous, pasta, upma, and sweet puddings.
 The term semolina is also used to designate coarse middling from other varieties of wheat, and sometimes other grains as well.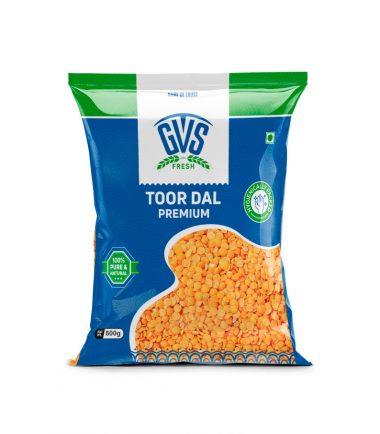 Best quality Toor Dal sourced from finest grams.
Toor dal or arhar dal is a rich source of protein, carbohydrates and fiber.
This humble pulse facilitates to meet your daily demands of iron and calcium.
Item Weight: 500g, 1Kg.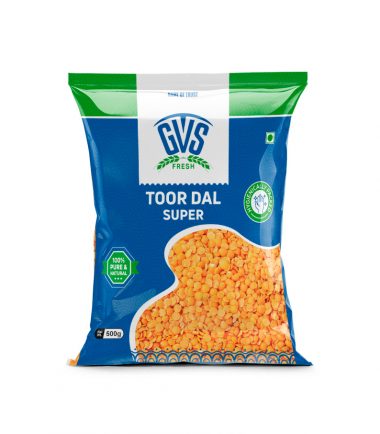 Quality Toor Dal is one of the most popular lentil from the stable.

It is a good source of protein in Indian cooking especially for vegetarians.

High protein content.

Nature land Organic Foods Organic Certified Arhar dal is medium sized, without polish dal having very pleasing, moderate aroma and great taste.

Item weight: 500g,1Kg.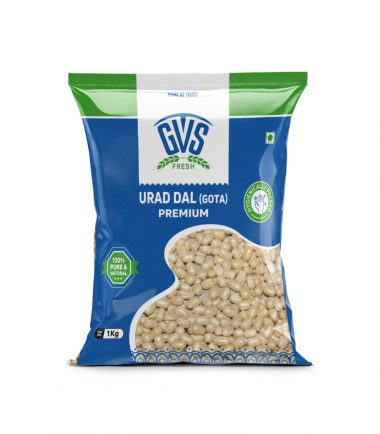 Selected & Sourced from the best grams available.

Byte wise Organic Urad Gota or Urad Dal White Whole is high quality healthy and tasty dal

No chemicals, Polish or Colouring used. Premium Quality

It is high in protein and can be consumed on a regular basis

Item Weight: 1 KG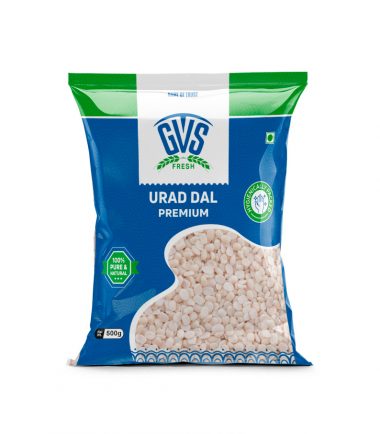 Superior quality Urad Dal is one of the most popular lentil from our products.

Rich in fiber and protein, healthy and tasty, without polish, adulterant free, anti-inflammatory, packed with natural proteins, cleaned and hygienically packed.

Helps lower sugar levels.

Item Weight : 500g, 1Kg.